One-Stop Event Management Expert
As our experience working around the world, we have experienced the same problems you encounter when working overseas.
Language and culture differences, payments and so on.
We aim to provide services for all kinds of events through our in-house solutions and strong partnerships in the industry,
that will free you from these problems.
We provide a wide-range of services including planning, budgeting, venue selection, logistics, hiring event staff and performers.
We're happy to provide simple guidance and advice or coordinate and plan your entire event.

We will set the proper atmosphere that matches your occasion.
Make your event something special and memorable with us.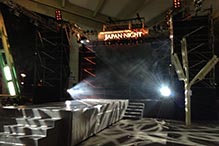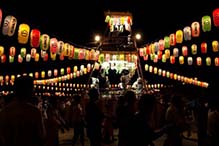 We can offer you a wide range of selections for performers,
including cultural performers like Japanese drums,
famous Japanese artists, and a string quartet.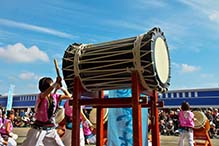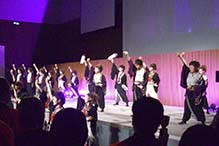 We will arrange Japanese culture experiences for you
or your guests that you can only experience in Japan.
Making Sushi,food samples, wearing Kimono and Japanese armor,
or anything else you want to experience, just ask us.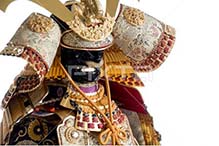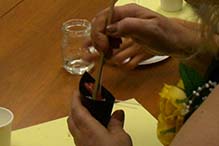 Although we are based in Nagoya, we have worked all around JAPAN,
so we are capable of finding the perfect venue that fits your
requirements.
Also we have worked with major travel companies in JAPAN,
so we can offer you special venues like temples in Kyoto,
theme parks etc.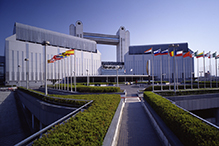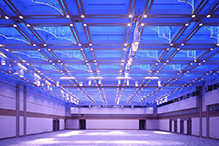 Whether your requirement is a breakfast for twelve people,
a gala dinner for over one thousand, we can provide catering service
that matches you needs,
even if there are special requests such as religious ones.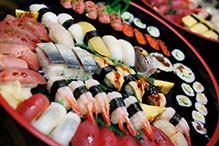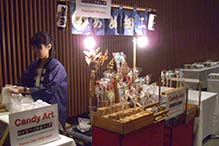 You need something special for room drops etc.
Ask us and we will find something special for you.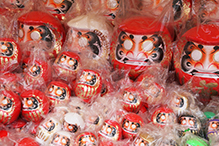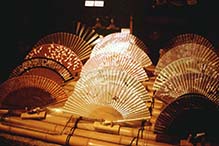 Our in-house graphic designer can design all the materials you need.
Or you can simply send us the data and we will have it printed and delivered.
You will be released from worries such as delay of oversea delivery services,
over weight luggage charges etc.
Even if your requirement is a simple PowerPoint presentation
or sophisticated and integrated multi-media resources,
will provide the equipment and staff that fits your needs.

There are more than 300 staffs including stage managers,
technicians and temporary event staff. If you need manpower,
ask us!

If you are coming on a preliminary inspection to Japan,
we could arrange transportation, translators and
appointments with venues, or actually accompany
you during the inspection.
We can even have pre meetings with everybody
so you can save time and enjoy your stay in Japan.
Feel free to ask for our help.

Our office will work with you to select just the right accommodations for your occasion.
We have worked and actually stayed in a lot of hotels in Japan
and also we can coordinate with travel companies to find the hotel
that matches your requirements.